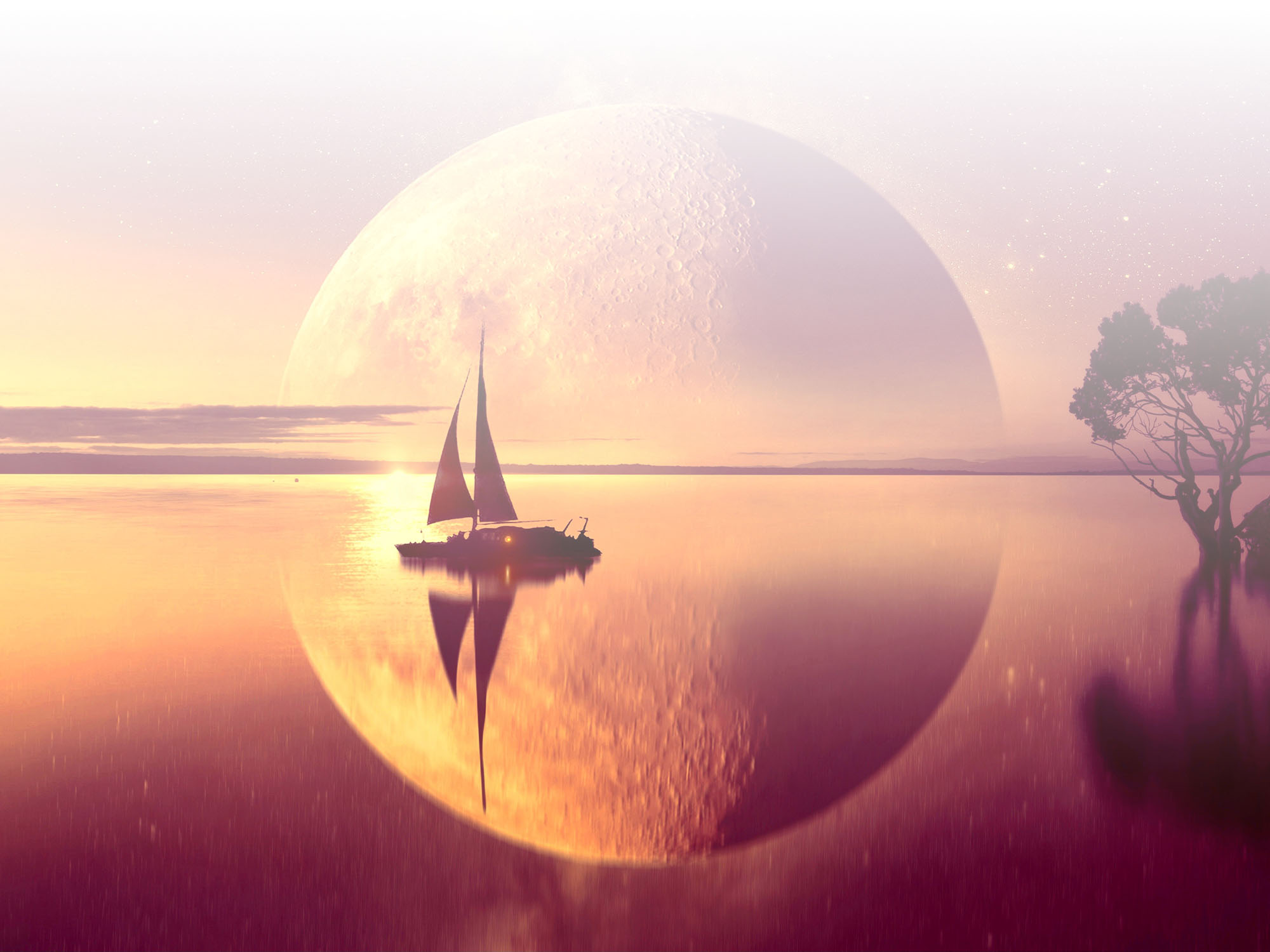 Gemafreie Musikproduktionen
---
Gemafreie Musik CDs oder Lizenzierungen zum fairen Preis, bei Weiteren Fragen bitte uns Kontaktieren
Ambient / Chillout / Wellness / Synthpop / Trance / House / Relax Musik / Relaxing / Elektronik Musik / Meditationsmusik Gemafreie Musik für Ihre Präsentationen - Multimedia - Werbung - Games - Filmmusik - Soundtrack - Video - Spots etc.
Time to Relax
Time to Relax - Chill Out your Mind and Body
Dieser Player nutzt Cookies im Einklang mit den www.soundcloud.com
Gegebenenfalls werden Daten erfasst zu Analysezwecken
Dieser Titel wird hierbei zum wohltuenden Programm: Zeit zu entspannen – Time To Relax! Der Meister der gediegenen Chillout- und Entspannungsmusik Oliver Scheffner legt mit diesem gelungenen Album wieder eine Kollektion erstklassiger Titel vor, die in keiner Sammlung fehlen darf. Wann und wo auch immer Sie sich eine ausgesprochen relaxte und besonders gechillte Atmosphäre wünschen, gibt Ihnen diese CD das entsprechende Setting.
Komposition und Arrangement: Scheffner Oliver
Visuelle Animationen und Effekte: Scheffner Oliver
Digital Mastering und Tonstudio: Mindblaster Farm | Engineer: Peter Wolf
Bild von KELLEPICS auf Pixabay.com | Bild-ID: 6915749

Artwork: A1-Grafik, Düsseldorf

CD 1136 Time to Relax
Katalognummer: AA 100-1136
ISBN 9783-95766-481-5
℗ + © 2022 AVITA Media GmbH, Diephol
Printed in Germany Distributed by Neptun Media GmbH
Musik CDs und Download Lizenzen | Streaming Dienste