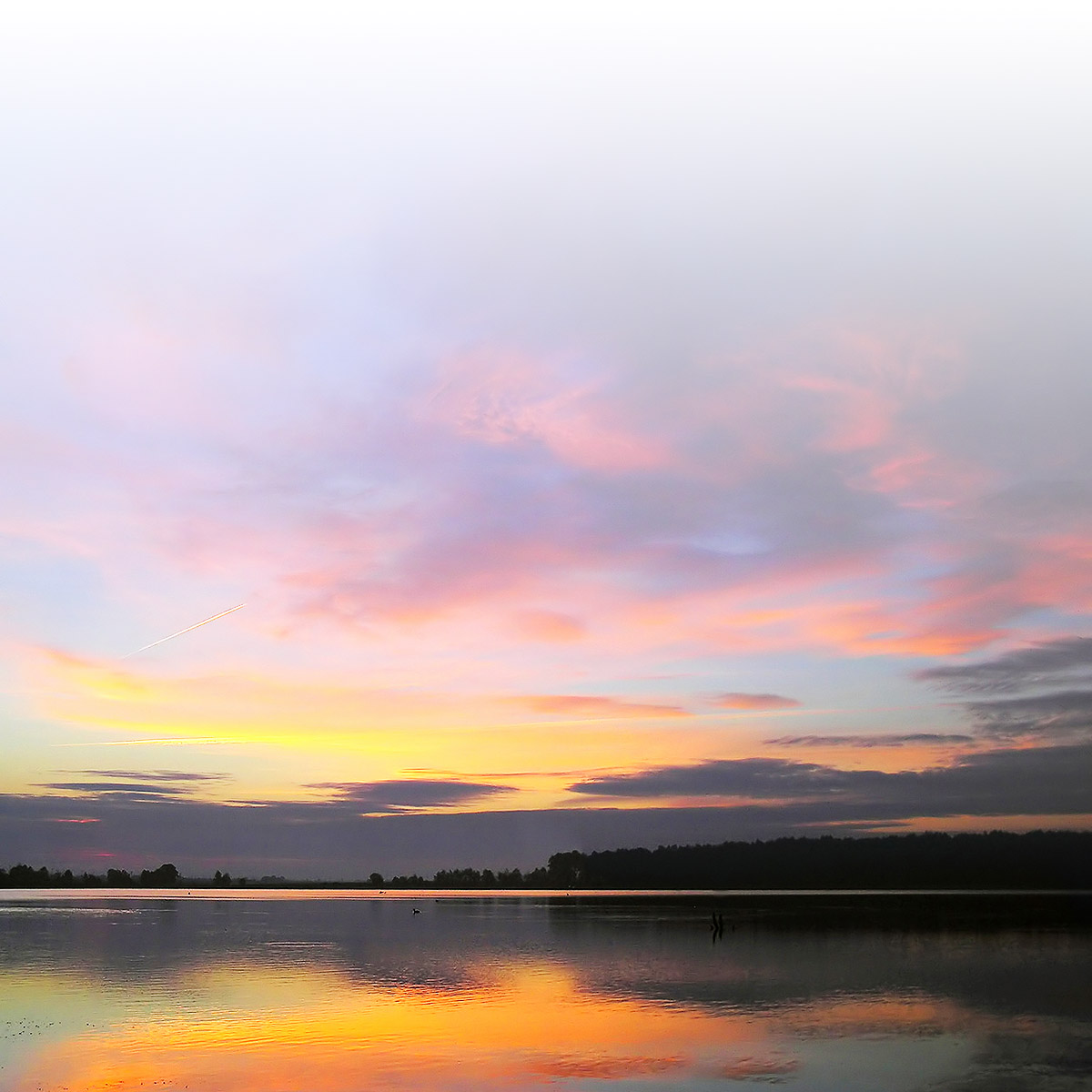 Reflections of my Dreams - Day´s End
Wonderful harmonic tunes to chill, relax and feel good!
Dieser Youtube Player nutzt keine Cookies, erweiterter Datenschutzmodus (nocookie) wurde implementiert
Dieses wunderbare Album bringt wieder einmal die ganze Magie des Klangzauberers Oliver Scheffner zur Geltung. Sanft geleiten Sie ruhige, fließende Klänge entlang eines traumhaften Pfades durch ihre schönsten Visionen des Friedens und des Glücks hin zu völliger, perfekter Tiefenentspannung. Wann immer Sie sich von der Hektik des Alltags zurückziehen und die Seele baumeln lassen möchten, steht Ihnen diese wertvolle musikalische Kostbarkeit zu Diensten!
Komposition und Arrangement: Scheffner Oliver
Mastering: Mindblaster Farm · Engineer: Peter Wolf
Front image: Bess-Hamiti/Pixabay · Artwork: A1-Grafik, Düsseldorf

CD 648 Reflections of my Dreams
Katalognummer: AA 100-648
ISBN: 978-3-95766-350-4 · ISRCs: DEG33-18-648-01 ff
℗ + © 2017 AVITA Media GmbH, Diephol · Printed in Germany Distributed by Neptun Media GmbH
Musik CDs und Download Lizenzen / Streaming Dienste